Strategy. Execution. Results.
Our team of experienced industry professionals delivers credit unions the marketing project planning and implementation that it takes to create positive ROI and marketing results. We can work with you on a project-by-project basis or under the umbrella of a Strategic Marketing Plan to deliver solutions for your credit union's growth goals. At MMSS, we know credit union marketing.
We customize your Strategic Marketing Plan based upon the specific needs of your credit union. MMSS offers a variety of plans designed to fit the internal marketing structure of your credit union. Whether you have no internal marketing staff or an entire experienced team, we can help you accomplish more and provide the additional direction and support to maximize results and ROI.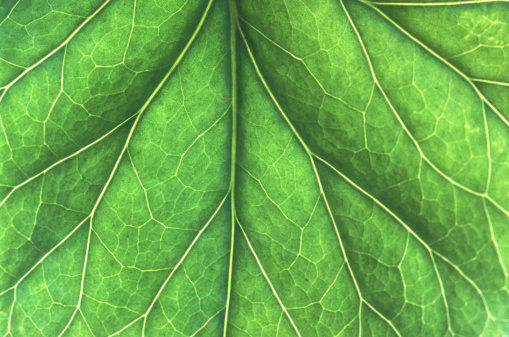 It's amazing the number of new ideas MMSS continues to bring to the table. We greatly value their input and give them a lot of credit for our consistent growth over the years.
Gina Tatkus – CEO, Parkview Community FCU
We know your goals.  Click through the options below to see our solutions.