We understand the challenges credit unions face in today's economy.
Whether you need quality custom marketing services or more affordable group run and shared-cost promotions, MMSS can provide exactly what you need and can afford. If you are in need of a simple Marketing Calendar and Budget, we will be glad to assist you with putting one together.
MMSS offers marketing strategy, graphic design, copywriting, printing, direct mail shop, large format graphics, and much more.  We will help focus your marketing to increase loans, grow membership, and deepen relationships. Some companies claim to be full-service; we truly are!
CONTACT US to speak with a marketing consultant and start planning for your credit union's growth!
Core Elements of a Strategic Marketing Plan
Identification of Core Growth Goals
Apply marketing plans and strategies toward your most important goals.
Brand Image Review
Take a look at your brand and see if it truly portrays who you are.
Review Past & Current Marketing
Are you communicating your unique brand and showing the benefits of your services?
Analyze Your Data and Research
Conduct research and analysis to determine your best targets and increase your ROI.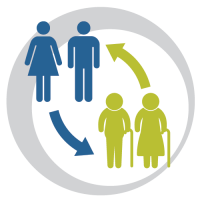 Segmentation
Targeting that combines age, credit scores, and other demographic factors drives positive results.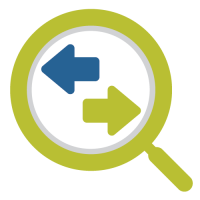 Applying Peer Trends
Understand how you compare to your peers to identify your strengths and weaknesses.
Product Alterations and Additions
Identify short and long-term product goals that support your Core Growth Goals.
Implementation of Marketing Elements
Determine the most efficient way to implement marketing projects and plan accordingly.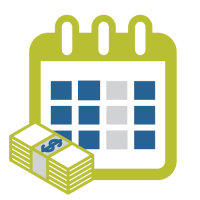 Marketing Calendar and Budget
Create a clearly defined marketing calendar with a production timeline and itemized budget.