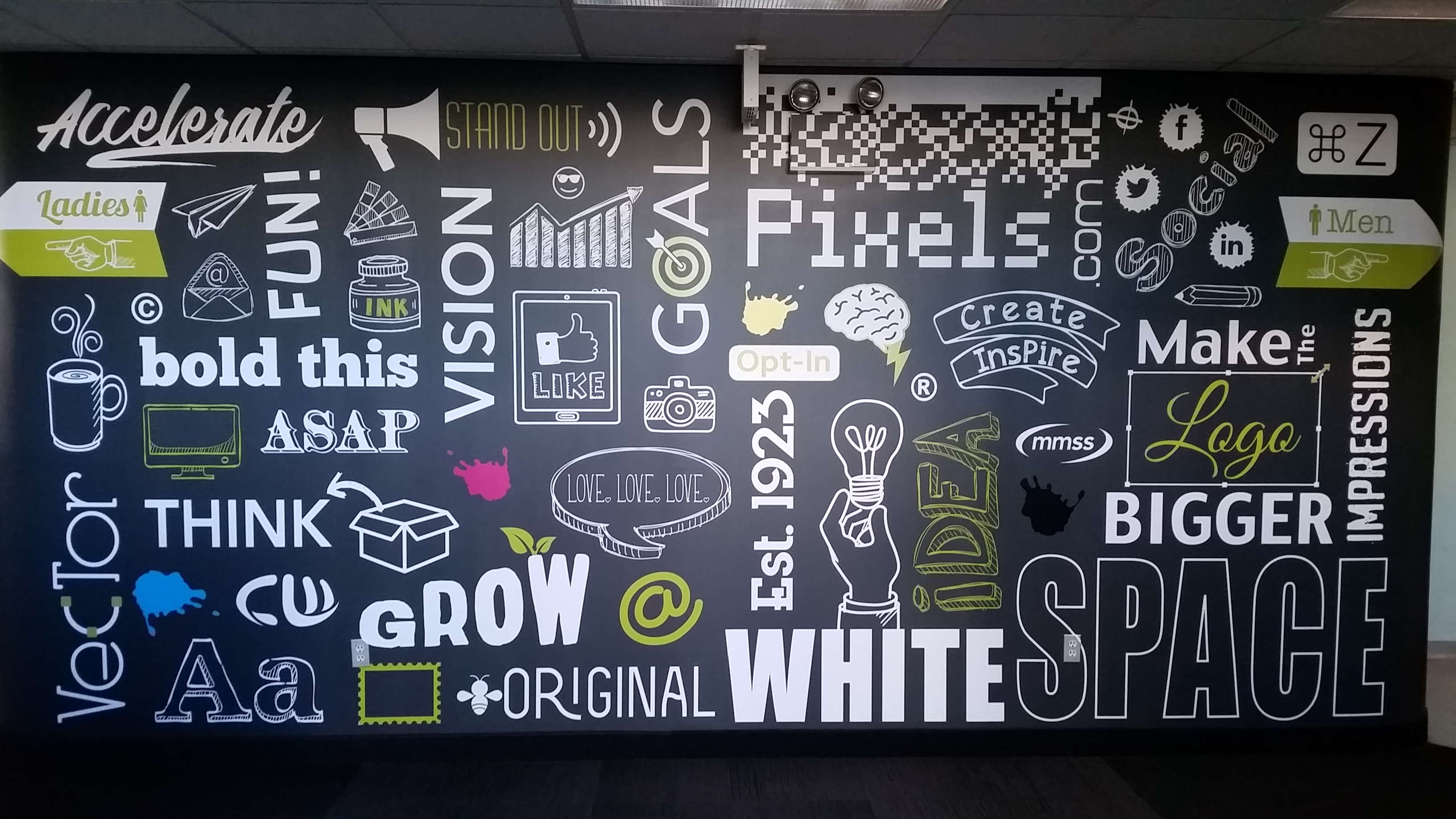 About
Membership Marketing Support Services is focused on helping your credit union grow.
MMSS understands the challenges credit union executives face on a daily basis. To help you address these challenges we draw upon more than 30 years of experience to offer marketing solutions that work. We can provide you with insightful marketing strategies along with the seamless implementation of the marketing elements required to help your credit union grow. Our services are performed in-house and are tailored to meet the unique needs of your credit union.
MMSS has been providing innovative marketing strategies since 1980.  Our goal is to develop an effective and lasting brand for your credit union.  From full Strategic Marketing Plans to simple newsletters, MMSS has the tools and experience to become a valued partner in increasing loans, growing membership, and deepening member relationships.
What Sets Us Apart?
Extensive industry experience and insights
Worked with over 1,400 credit unions nationwide
In-house printing and full service mail facility
Our focus is your goals and challenges
Each customer is assigned an experienced marketing consultant and a dedicated internal account manager
Video Tour
Watch our quick video tour to meet some of the team members at Membership Marketing Support Services and to see the path that a job takes through our organization.  Too short for you? Give us a call to schedule a tour in person! We would love to walk you around our facilities, introduce you to our crew, and show you how our company can help your Credit Union grow.
Membership Marketing was able to quickly supply a plan that aligned directly to our goals. Their staff has been so cooperative and efficient in completing every promotion we've run.
Our credit union does not have a marketing department so we rely on MMSS not only for cost effective production of our marketing material but for their quality design services, on-time projects, and great team of professional and courteous staff.
If you want it done, and done right, go to MMSS. I have never dealt with any vendor who understands credit unions as well as they do.
Everything is produced in-house. Saving you time and money.
MMSS provides fast-turnaround, high quality offset, digital, variable, and large format printing to support your Strategic Marketing Plan. Traditional offset presses, digital presses or a combination are utilized depending upon the requirement of the specific application.  Variable data printing utilizes digital printing technology combined with an information database to customize each individual piece for the recipient.  Response rates for variable data printing are significantly higher than static printing methods.