Increase Loans
If you are looking to increase loans, try one or more of these ideas! Making the investment into well-designed marketing campaigns and promotions will produce the ROI and growth needed to help position your credit union for a brighter future. Lending to members is your number one way to increase earnings.
Loan Promotions
Loans are the backbone of credit union growth. At MMSS we provide affordable and creative messaging including digital and direct mail that will drive results and increase ROI. Recent studies affirm that many are turning to digital messaging, however, direct mail is still alive and well.
Learn More
Scratch-Off Promotions
Scratch-Off Promotions are engaging and interactive direct mail pieces that highlight the rate specials for a promotion your credit union is running.  We can send you a sample so you can see how hard it is to resist scratching to see the rates!
Learn More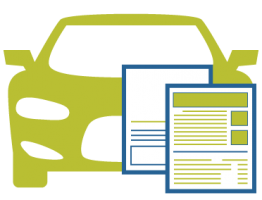 Loan Prescreen
Attract new members and deepen relationships by capturing loans from other financial institutions.
Help members reduce their monthly debt.
Obtain greater market share for vehicles, mortgages, personal loans and credit cards.
Research indicates individuals are four times more likely to finance their next loan with the same financial institution that has their current loan.
Learn More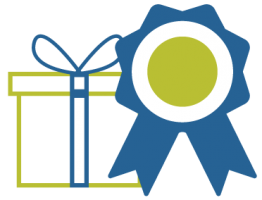 Ribbon Rewards
When a member takes advantage of a credit union loan or adds a bundled relationship package, why not let them select a free gift.   The order process and fulfillment is easy. Members simply visit the 'Ribbon Rewards' website, select their free gift, and it's shipped to them – postage paid! It's a great way to increase member loyalty!
Learn More