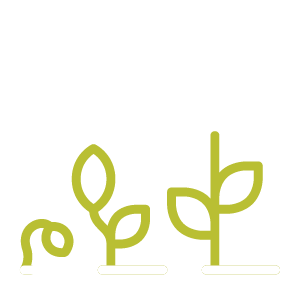 Grow Membership
Growing membership is an ongoing effort for credit unions and our solutions can help make that effort turn-key. Now more than ever, focusing your value proposition and portraying that in your brand is a critical aspect of future growth.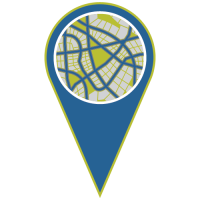 New Movers
Target individuals who have recently moved into your credit union's target market area. This program begins the process of making non-members aware of your presence in the community and encourages them to convert their financial management needs to your credit union.
Learn More
Member Referral
The majority of today's credit unions could easily double their membership base with an aggressive membership referral effort. Your best sources for member referral are your current members' family, non-member employees of your current SEGs and your current members' neighbors (if your credit union is community chartered).
Learn More
Branch Design and Construction
Integrated branch design and renovations that look great and fit your budget.  Membership Marketing Support Services understands how to build powerful credit union brands.  Integrating the look, feel and personality of a brand into facilities sends a clear message to visitors.  Is the message you are sending a positive one, or is your message dated and in need of a face-lift?
Learn More
Branding

Your brand is "everything" about your credit union. It's your culture and it defines you. An effective brand will encourage someone to use you as their financial provider. Your brand is the public face of your business.  Do you have a slow down in loans or are you losing loyal members? Deciding to rebrand is a good way to stimulate growth and increase profits.  MMSS can do everything from name research and trademarking to brand deliverables.
Learn More
Web Development
Is your website everything it should be? The ultimate website makes it easy for members to manage their accounts, learn more about your products and services and take action with online forms and applications. Let the MMSS Web Team audit your current site based on proven website benchmarks and our experience. You can then review any recommendations we make and decide whether or not to use our resources.
Learn More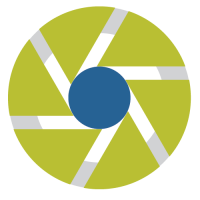 Media Plans
Television and Radio media plans are affordable and have more reach than any other media types in the US. Effectively integrate digital media as part of your annual marketing plan by allocating a portion of your marketing budget.  These dynamic forms of media deliver your message to the right consumers on the most effective platforms.
Learn More