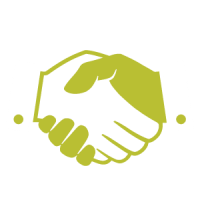 Deepen Relationships
Studies continue to show that the more loans, accounts and services a member has, the more profitable the relationship.  Conveying the total value of membership to current members through specific communication channels and promotions will help to increase your members' utilization of services.
Print Communications
Studies show that a majority of consumers still prefer reading print (check out our blog article "
Is Print Dead
?"). This is why MMSS recommends an integrated strategy that combines both print and digital to maximize your potential reach. Our  print communications include:
Newsletters
Brochures
Inserts
& MUCH more!
Learn More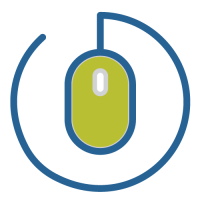 Digital Marketing
It's no secret that consumers are spending more time online and on their devices. A portion of your marketing efforts should include digital. It is measurable, interactive, cost-effective and targeted.
Digital communications include:
Email Marketing
Social Media
Web Updates Program
Learn More
Skip-A-Payment
You do a couple skip-a-payments each year but are your campaigns well designed, integrated and timely?  We can put together inserts, emails, and web banners to let your members know it's time to participate in the skip-a-pay.  We can even develop a digital form to make the process easier for you!
Learn More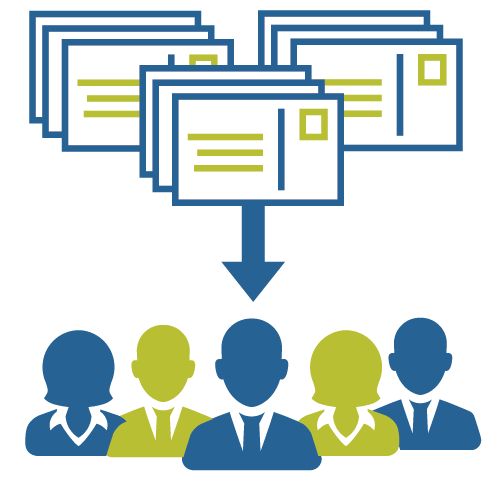 Matrix Program
'New Member' Welcome Series
Deepen your relationship with new members through frequent communications and incentive offers during the first 6 – 9 months of membership. With this program, a series of postcards or emails are sent to new members encouraging them to take full advantage of membership.
Learn More
Marketing Resource Center (MRC)
A custom built branded website that allows you to organize your marketing materials, streamline your purchases and save money. An MRC is
ideal for credit unions with multiple branches
because of its ability to maintain brand consistency between branches and provide each location with access to all materials in a marketing campaign.
Learn More